Driving with a Suspended License in Tulsa or anywhere in Oklahoma is a crime. Recent news media has focused additional attention on the crime. A motorcyclist died in May 2016 when hit from behind by a man driving under suspension.  The driver of the car, Mario Cherry, had a suspended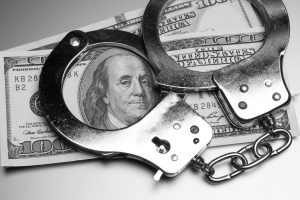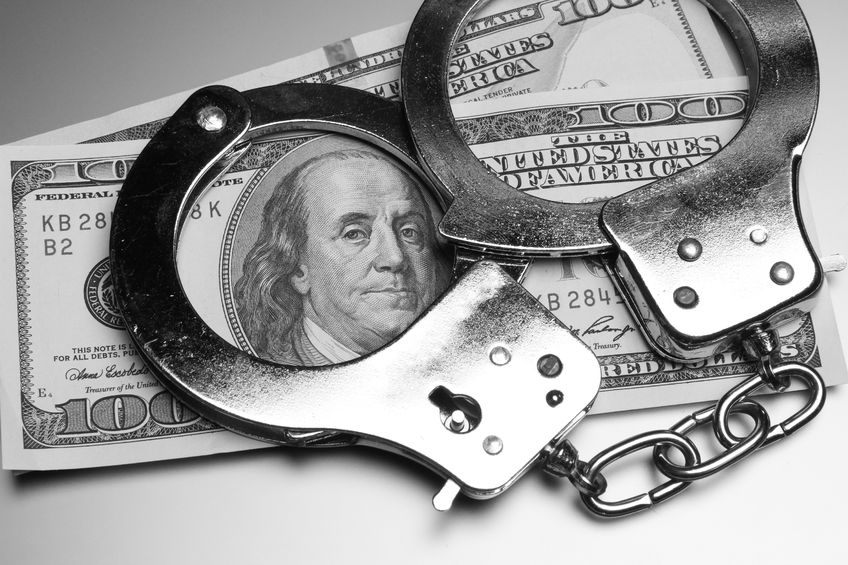 license due to previous charges.  Further, he has a record of 23 arrests in the last 24 years.  Mr. Cherry was free on bail regarding a robbery charge when the accident took place reports News OK.  Because Mr. Cherry was driving with a suspended license, he is subject to penalties beyond the death and reckless driving.  He is subject as well to the penalties of driving under suspension.  Read on to let us explain to you what driving under suspension is and its penalties.
Driving With a Suspended License and Oklahoma Law:
In Oklahoma it is illegal to drive a vehicle on any road, path, highway, street, or any public area without a valid license.  Thus, if your license is under suspension, so is your privilege to use these roads while operating a vehicle.  The 47 Okl.St.Ann. § 6-303 discusses the penalties of breaking this law:
A first offense is a misdemeanor and punishable by a $100-500 fine and/or up to one year jail time.
The second offense is a misdemeanor and punishable by a $200-750 fine and/or up to one year imprisonment.
A third offense is also a misdemeanor punishable by a fine of $300-1,000 and/or up to a year in jail.
Anytime a person is caught driving under suspension, 3 months is added to the length of the suspension time.
Each time you operate a vehicle while you have a suspended license it is treated as a separate offense.  Further, if you injure another person or driving while intoxicated, the fines increase substantially.
Contact Our Tulsa Traffic Ticket Lawyers:
If you find yourself facing charges of driving under suspension in Tulsa Oklahoma, let us help you.  We understand not having your freedom to drive is difficult to handle and sometimes impossible depending on your circumstances.  Let us build the best possible defense for you.  Call us and come in for a free consultation.