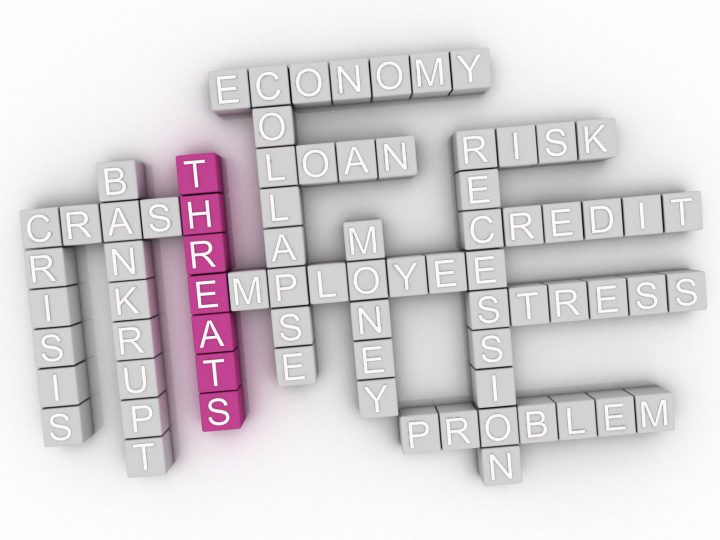 Threats by phone in Tulsa are still a common occurrence.  In fact, an Oologah man was the recipient of threats in a recent call from ISIS recruiters.  As in this case, callers can mask themselves under the OSBI's number.  He received a call in which the caller asked for money. When the man hung up, the caller called again and began saying he was from ISIS and wanted the man to join them or else he would hurt his family.  The caller called a third time and repeated the man's home address and names of his family members.  The call was reported to authorities.
Threats by Phone or Telephonic Communication
Threats are menacing messages.  These can be statements of hurting someone, the people they love, or intentionally destroying their property.  When a person makes these threats via electronic device, then it is threats by phone.  However, any electronic device can be a threat by phone.  For example, threatening text messages, emails, etc.
What constitutes a threat by phone? The following lists some examples:
Repeatedly calling the same number with the goal of harassing or frightening someone.
Repeatedly texting a person to intentionally harass or intimidate the recipient.
Allowing another person to use your phone for any of these purposes.
Calling a person's home, work, and cell with intentions of frightening or threatening them.
Legal Consequences of Threats by Phone in Tulsa
Threats by phone have strict consequences.  These are generally because threats by phone can often evolve into physical harm to the victim in a short period of time.   These are the punishments:
1st offense—Misdemeanor penalty with possibility of a year jail sentence and a fine.
2nd offense—Felony penalty with a jail sentence of at least one year and fines.
Felony sentences can ruin your reputation and cause you problems even after you complete your legal punishments.  It is best to avoid having a felony charge at all costs.
You May be Interested in a Related Criminal Law Article. Violation of Protective Orders. 
Legal Support From Tulsa Criminal Lawyers:
Charges of Threats by phone or electronic device are serious.  Let our attorneys defend you against bogus and malicious charges.  Every situation has two sides.  We are on your side.